Clymer, Hall & Davis
Business and Personal Tax Return Preparation
Clymer Hall & Davis

has been serving the Fairbanks Community since 1977! Our mission has always been to offer our clients affordable tax preparation. We strive to make filing accurate tax returns as simple and effortless as possible. We set the goal of completing most returns without unnecessary delay to the client, most usually done in less than two days. Our services include personal

1040 returns, Sole Proprietorships, Rentals, Partnerships, Corporations, Business Returns and Estate Returns

. Our office is open all year for the convenience of our clients. We offer off season tax consultation for our clients usually at no charge. ​We also mail out tax organizers to any current client at their request; many find it extremely helpful while trying to get all their documents and paperwork put together for their appointment.
​

​
CURRENT HOURS
:
Mon: 9 a.m.-5 p.m.
Tue:
9 a.m.-5 p.m.
Wed: 9 a.m.-5 p.m.
Thu: 9 a.m.-5 p.m.

Fri​​​:
9 a.m.-5 p.m.

Sat:
CLOSED

Sun:
CLOSED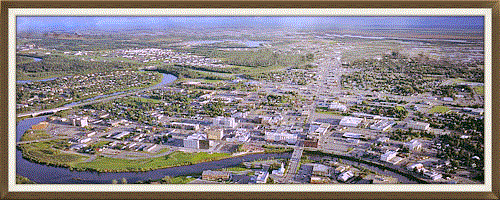 Serving the Fairbanks area for over 35 years,
​we are located at
​

3411 Airport Way
​in the Washington Plaza Mall
Clymer, Hall & Davis


"The tax specialists you can count on!"


What We Pledge to Our Clients
Call for an appointment today 452-1040 or toll free 1-800-736-6707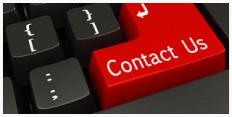 Number of people to view our site since 2015:
Preparing your own income tax return can be a task that leaves you with more questions than answers. According to a study released by the US Government's General Accounting Office last year, most taxpayers (77% of 71 million taxpayers) believe they benefited from using a professional tax preparer.

Whether we like it or not, today's tax laws are so complicated that filing a relatively simple return can be confusing. It is just too easy to overlook deductions and credits to which you are entitled. Even if you use a computer software program there's no substitute for the assistance of an experienced tax professional.